Master's Programme in French
Dear French Enthusiasts,
With the advent of globalisation, more than two decades ago, the perception towards foreign language learning has changed completely. Earlier, French was being learnt as a hobby. Today knowing French is an important skill-set, an important tool, an important mention in one's CV.
The demand for French language experts is ever on the rise. To meet this demand, Banglore University offers Master's Programme in French in Distance mode or by Correspondance. It's a two-year programme. The admission for the above programme is now going on until 27th March 2017.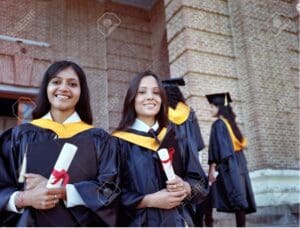 Eligibility to apply:
A degree or equivalent in any discipline with -
1. C1 of Alliance Française or
2. Advance Diploma in French from recognised University or Institution or
3. Second Language French at Degree level with more than 55%.
All those interested may apply and log on to www.dccbub.in for details or call on +91 80 22961280.
Dr. Jyothi Venkatesh
Coordinator and Head
Centre for Global languages, Banglore University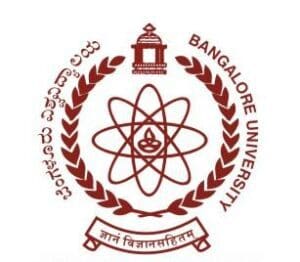 Disclaimer: The views and information posted here belong to the author or respective companies and institutions and IFH is not responsible for its content or accuracy.