10 day Paris Immersion Program with JBCN Int'l School, Mumbai
When:
March 22, 2019 – March 31, 2019
all-day
Asia/Kolkata Timezone
2019-03-22T00:00:00+05:30
2019-04-01T00:00:00+05:30
Contact:
Bijal Menon
+91 93222 93326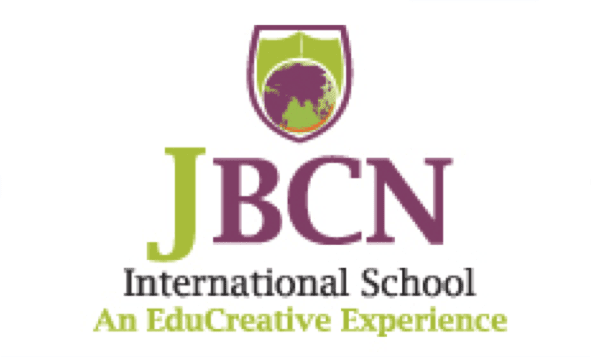 Immersion Program - 10 days of learning and exchanging of cultures between 25 energetic students of JBCN International School, Oshiwara, Mumbai. Amazing memories of the french immersion program!!!
An ensemble of learning, fun, adventure and bonding.