Enhance your language through French cinema!

Upcoming Events

French Cine Hub is an initiative to use French films as a powerful medium to enhance your association with the French language, culture, history and ethos of the country.
These movies have been carefully selected as they contain hidden gems in them that are unearthed to the viewer through our pre-screening narration.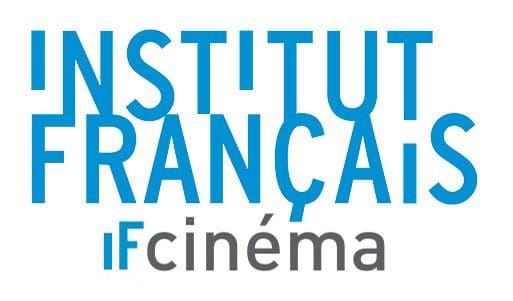 French Cine Hub is made possible through the association of IF Cinéma (Institut Français) that offers a wide selection of films available via streaming or downloading in compliance with their terms and through Indo French Hub that arranges for the AV equipment, venue and most importantly the resource person to deliver the communiqué to the audience.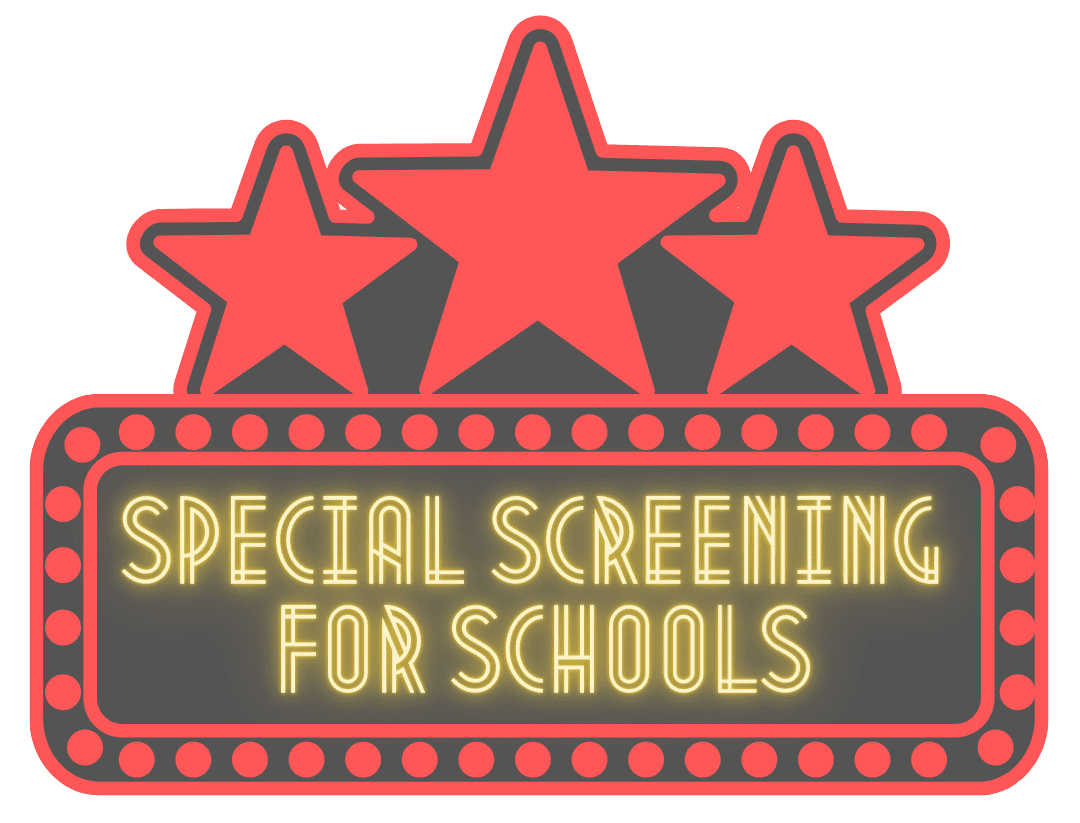 Go beyond the classroom!
Screening French movies is an innovative way to expose your students to the language. They get a deeper appreciation of the art as we help them to discover insights about the film. The experience of watching the film has many benefits  - hearing the spoken language and imbibing aspects of the french culture, food, places and their rich history.
Fill out this form if you would like us to arrange a screening at your school or at a suitable venue -->