s'exprimer à l'oral en français, c'est pas sorcier!
When:
February 27, 2021 @ 6:00 pm – 7:00 pm
Asia/Kolkata Timezone
2021-02-27T18:00:00+05:30
2021-02-27T19:00:00+05:30
Where:
Zoom Webinar
LOGIN DETAILS WILL BE SENT AFTER REGISTRATION
Contact:
Bijal Menon
+919322293326
Indo French Hub en collaboration avec l'Institut Français en Inde
s'exprimer à l'oral en français, c'est pas sorcier!
Shreni SHAH |

@chatpolyglotte
Enseignante de FLE
4 axes principaux
C'est quoi parler couramment?

Qu'est-ce qui freine les progrès à l'oral?

Stratégies concrètes à mettre en pratique dès aujourd'hui

Ressources
samedi 27 février 2021  | 18h Inde | 13h30 Paris
---
Watch the Live Webinar here
---
About the Resource Person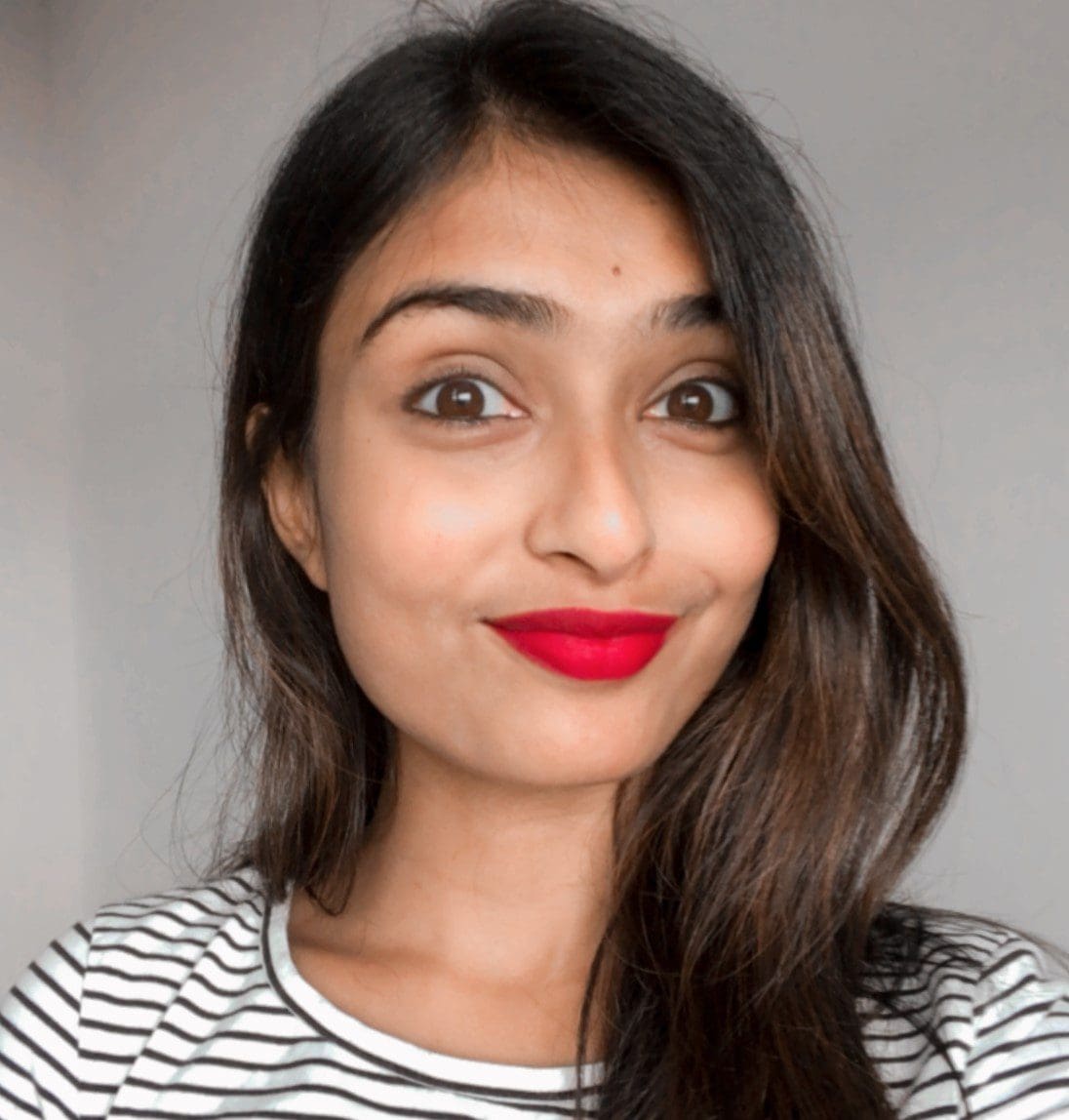 Shreni SHAH
Enseignante de FLE
Habilitée à exercer les fonctions d'examinateur-correcteur (niveaux: A1-C1), Shreni est dotée du diplôme d'enseignement du Français Langue Etrangère (DU FLE) et possède plus de 12 ans d'expérience dans le domaine d'enseignement. C'est une éducatrice passionnée qui prend du plaisir à faire parler ses apprenants. Travaillant actuellement comme Freelance, elle est également créatrice de contenu pour ses réseaux (Instagram et YouTube). Elle tâche de mettre à disposition de sa communauté du contenu authentique et pertinent dans l'optique de rendre la langue de Molière accessible à tous. Apprendre le français devrait rimer avec le plaisir. Ainsi, se résume sa philosophie d'apprentissage.
---
Disclaimer: The views and information posted here belong to the author(s)/speaker(s) or respective companies and institutions and IFH is not responsible for its content or accuracy.
If you have any feedback or queries, please leave your comments below: