DELF A1 – INTENSIVE COURSE ONLINE
When:
May 24, 2021 @ 6:30 pm – 8:00 pm
Asia/Kolkata Timezone
2021-05-24T18:30:00+05:30
2021-05-24T20:00:00+05:30
Where:
Online
LOGIN DETAILS WILL BE SENT AFTER REGISTRATION
Cost:
INR 18,000 plus GST | EUR 225 | USD 270
Contact:
Bijal Menon
+919322293326
About the Course
Batch starting 24 May 2021
Duration: 40 hours of video conference classes / 3 hours per week / twice a week: Mondays, Wednesdays
Resource Person
:
Shreni SHAH | Chat Polyglotte
Prerequisite: Participants may have some or no background in French

Objective: This course is aimed at those who want to appear for DELF A1 examination.
Participants will learn the basics of French, to talk about themselves and their immediate surroundings in a fun learning atmosphere
Competencies: Reading, writing, listening, speaking and francophone culture​
Do you want to:

- communicate in French
- learn the basics of French and get around in a French-speaking country
- travel/work in France while using basic French skills
- understand basic spoken French
- learn French as a hobby
By the end of the course, you will be able to:

- talk about yourself, family, activities
- order meals in a French-speaking country
- ask for directions, buy things and move around the city
- have conversations about short basic things (hobbies, vacation activities, weather, food, music, etc.)

---
About the Resource Person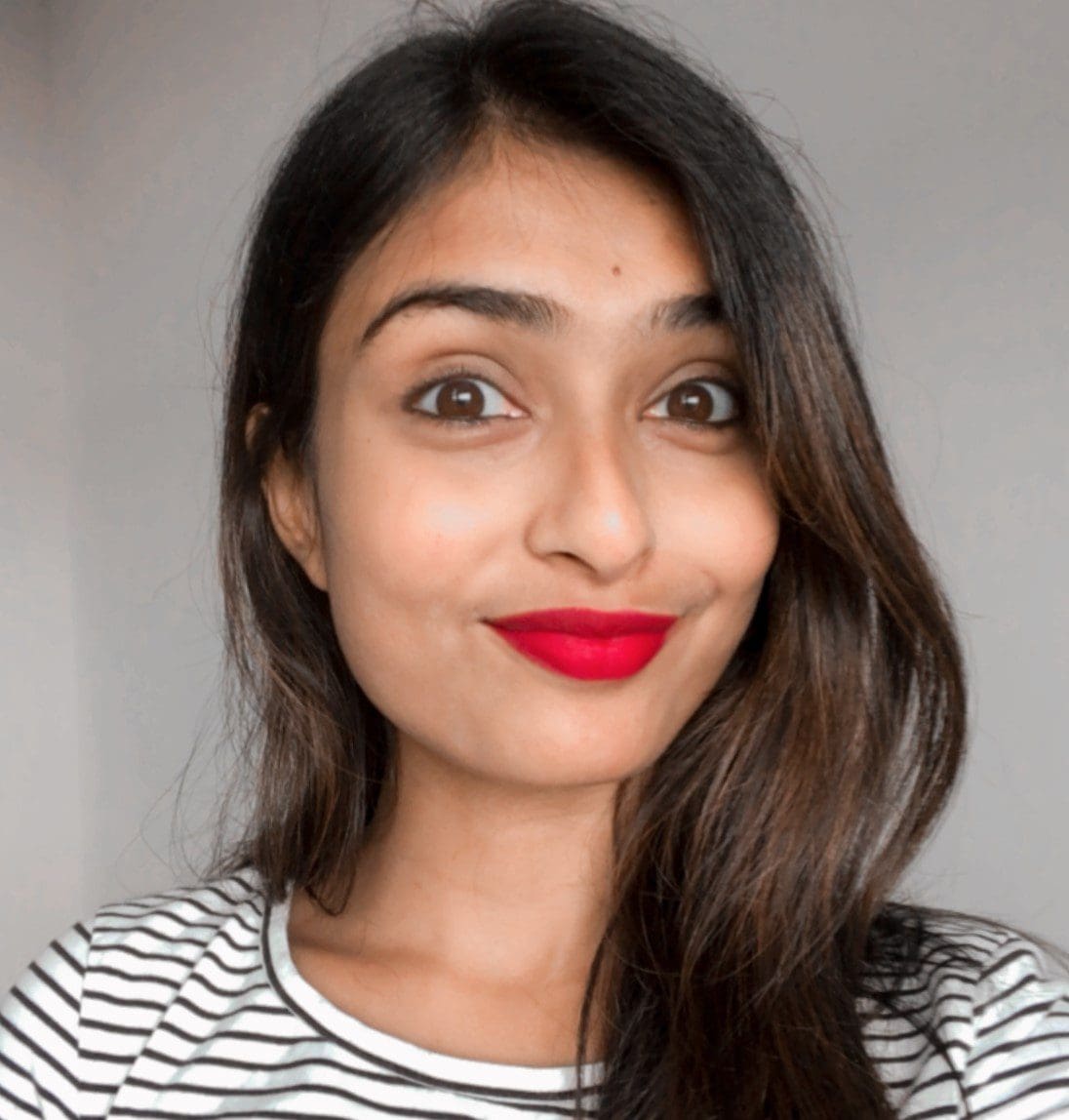 Shreni SHAH
Enseignante de FLE
Habilitée à exercer les fonctions d'examinateur-correcteur (niveaux: A1-C1), Shreni est dotée du diplôme d'enseignement du Français Langue Etrangère (DU FLE) et possède plus de 12 ans d'expérience dans le domaine d'enseignement. C'est une éducatrice passionnée qui prend du plaisir à faire parler ses apprenants. Travaillant actuellement comme Freelance, elle est également créatrice de contenu pour ses réseaux (Instagram et YouTube). Elle tâche de mettre à disposition de sa communauté du contenu authentique et pertinent dans l'optique de rendre la langue de Molière accessible à tous. Apprendre le français devrait rimer avec le plaisir. Ainsi, se résume sa philosophie d'apprentissage.