Communiquons avec confiance
When:
June 28, 2020 @ 4:00 pm – 5:30 pm
Asia/Kolkata Timezone
2020-06-28T16:00:00+05:30
2020-06-28T17:30:00+05:30
Where:
ZOOM WEBINAR
LOGIN DETAILS WILL BE SENT AFTER REGISTRATION
Contact:
Bijal Menon
+91 93222 93326

A Webinar hosted by
Indo French Hub

in association with
Institut Français India - Mumbai
Comment encourager subtilement vos élèves à parler en français avec confiance
Soft skills pour les enseignants de français
Au cours de ce webinaire, nous allons discuter les moyens pour faire parler vos élèves dans les écoles/lycées où, très souvent, ils n'ont ni motivation ni confiance de s'exprimer à l'oral.
Les enseignants trouveront également quelques points intéressants au sujet des soft skills exigés par un cours de langue, afin d'inspirer la communication orale.
Sunday, June 28 | 4.00 to 5.30 pm
For more information, contact Bijal +919322293326
Free Registration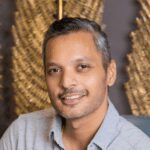 Riaan GEORGE
Riaan George travaille comme journaliste, bloggeur et digital specialist à Mumbai et à Colombo, Sri Lanka. Pourtant, il n'exerce pas le métier de prof de français, mais il se passionne pour l'enseignement. Dans son temps libre, il effectue des cours de français langue étrangère en ligne, comme passetemps. Il adore travailler avec les jeunes adultes et les adultes pour les encourager à bien parler français.
Philippe GUILLIEN
Attaché de Coopération pour le Français Institut Français en Inde, Mumbai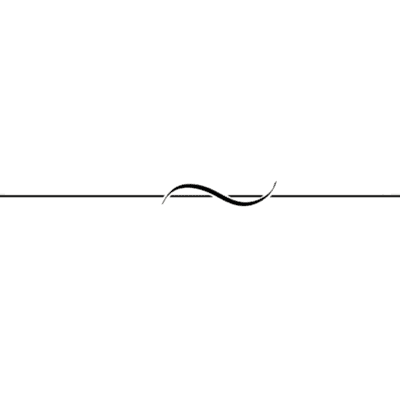 ---
Disclaimer: The views and information posted here belong to the author or respective companies and institutions and IFH is not responsible for its content or accuracy.
If you have any feedback or queries, please leave your comments below: